RFID/ Fingerprint Access Control:
Metal case, anti-vandal,Multi-function standalone access controller and reader, WG26 output/Input Capacity: 10,000 cards/300fingerprints, card, fingerprint 2 kinds of openning door method. The high security and more powerful feature make it an ideal choice for door access. By Master card for programming, it is so user friendly that anyone can use it.
User capacity 10000, including 300 fingerprint users and 10000 RFID card users. With the flexible user capacity, it is suitable to be installed from small house such as personal rooms, shops, office to public place such as large factories, companies.
Features:
- Support Fingerprint, support RFID cards
- 300 Fingerprint users, 10000 RFID users
- Wiegand output, wiegand input
- Besides standalone, it can connect to other controller as the salve reader
- Wiegand interface: wiegand 26
- Remote control / Master card for programming
- Metal shell, anti-vandal design.
- Anti-magnetic & lock output current short protect;
- Support connecting any card readers with wiegand interface, such as HID, Mifare, EM
- Full of 2160 users, searching speed <0.1 S.
- DC input: 12DC,100mA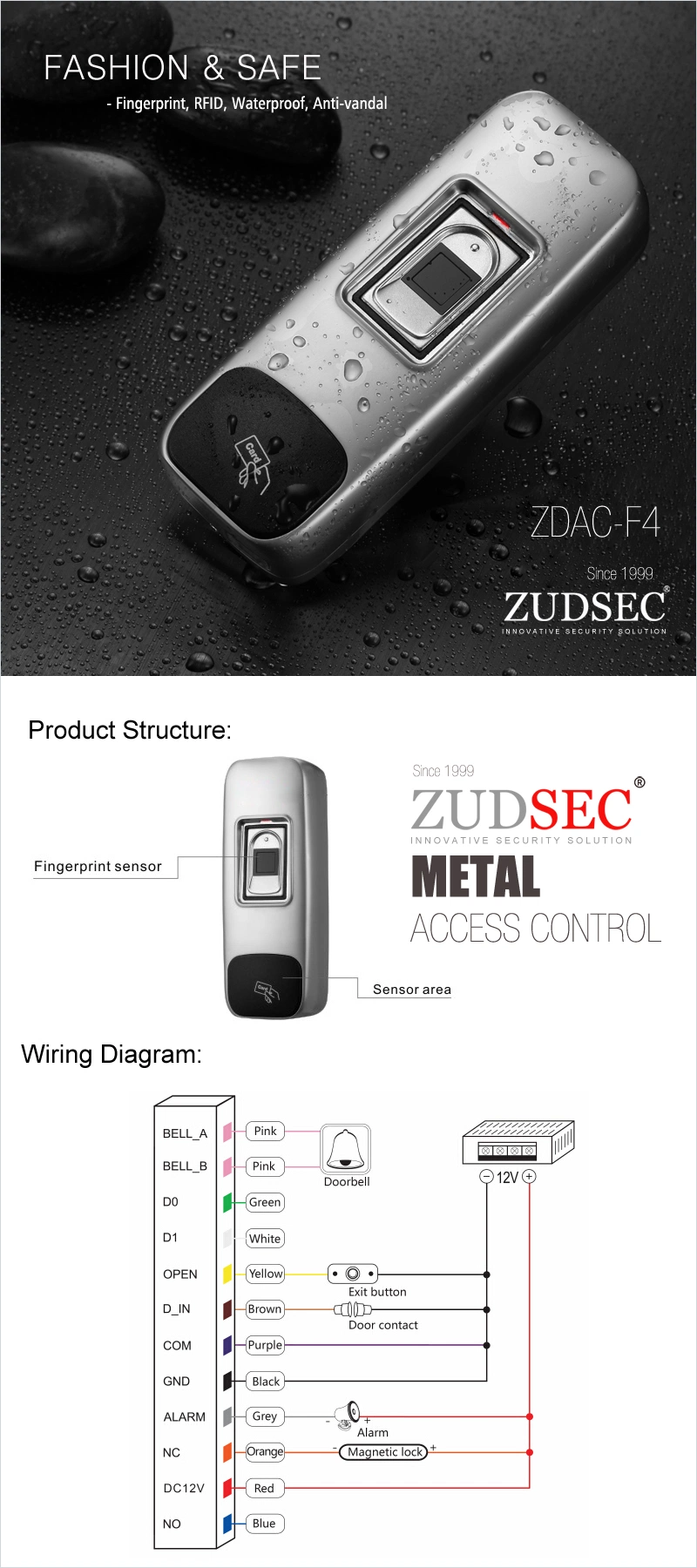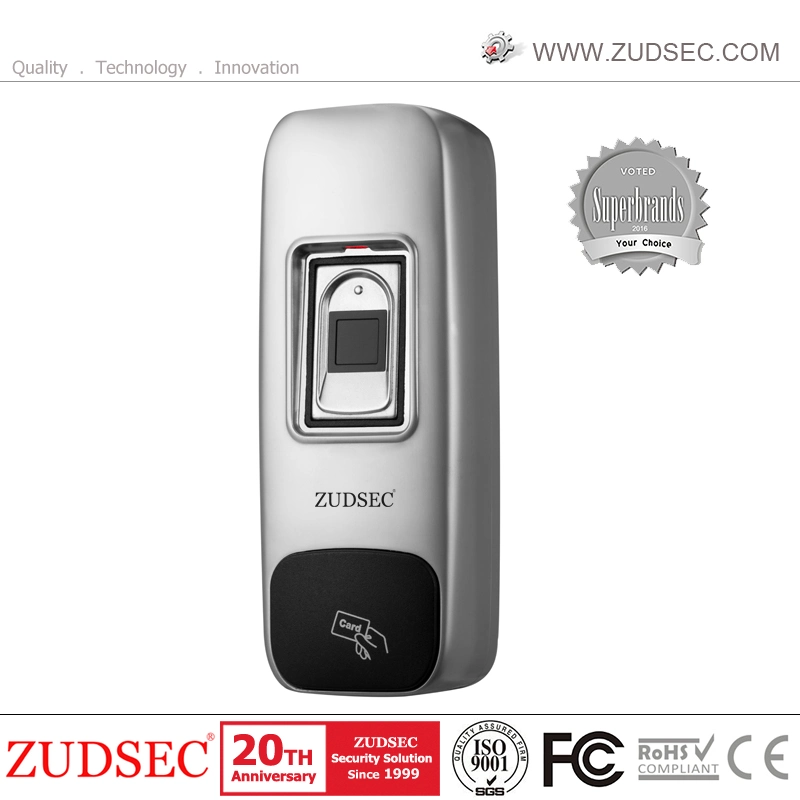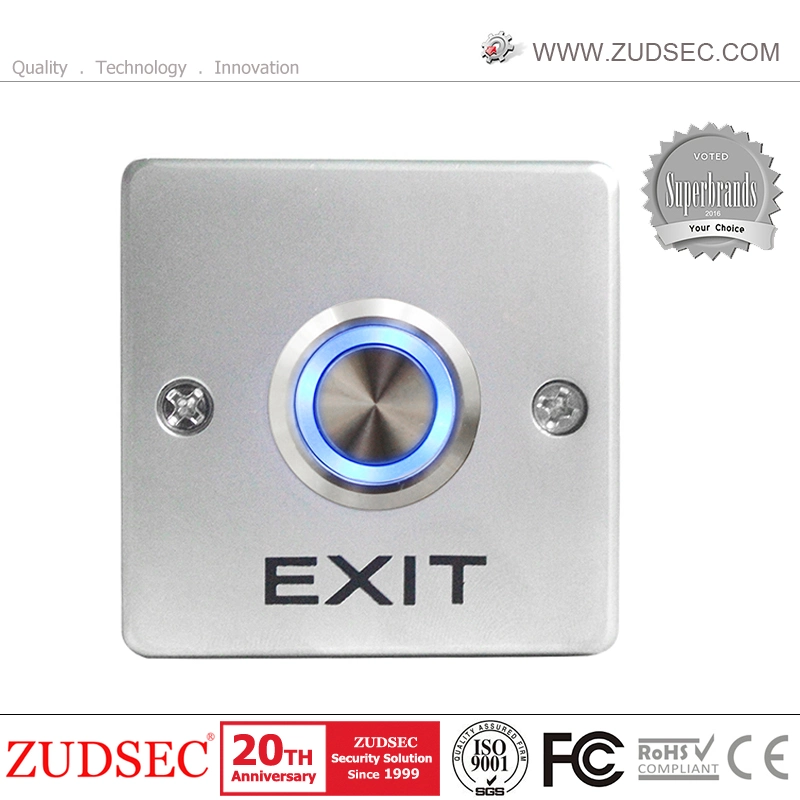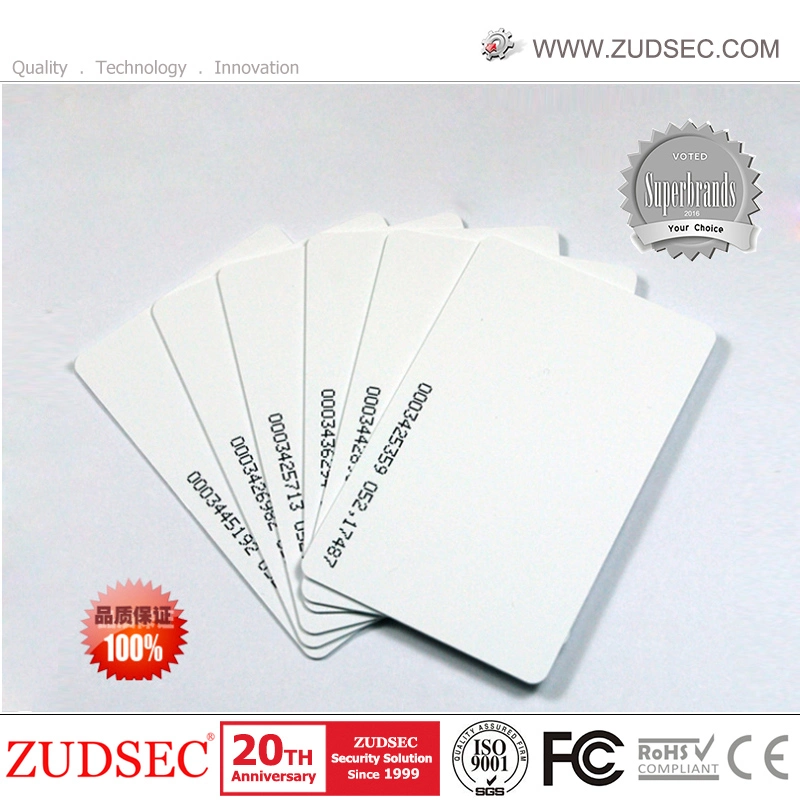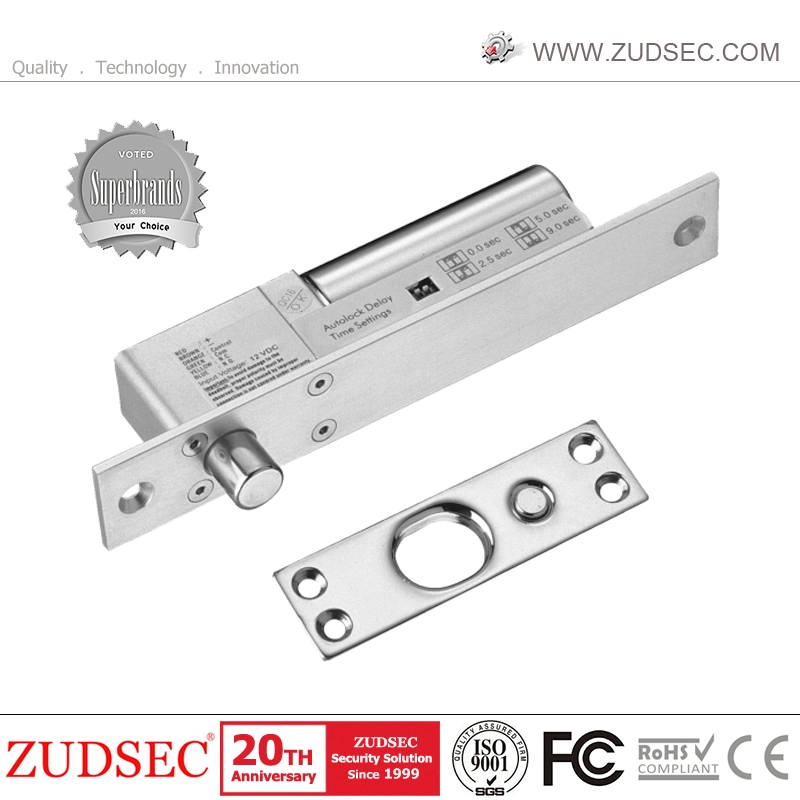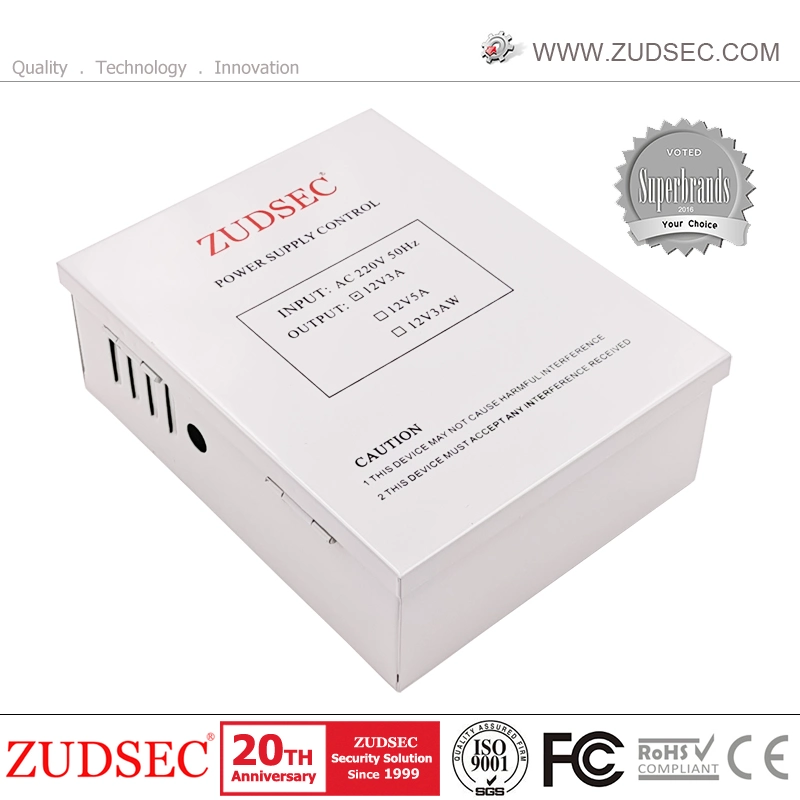 Related Products: